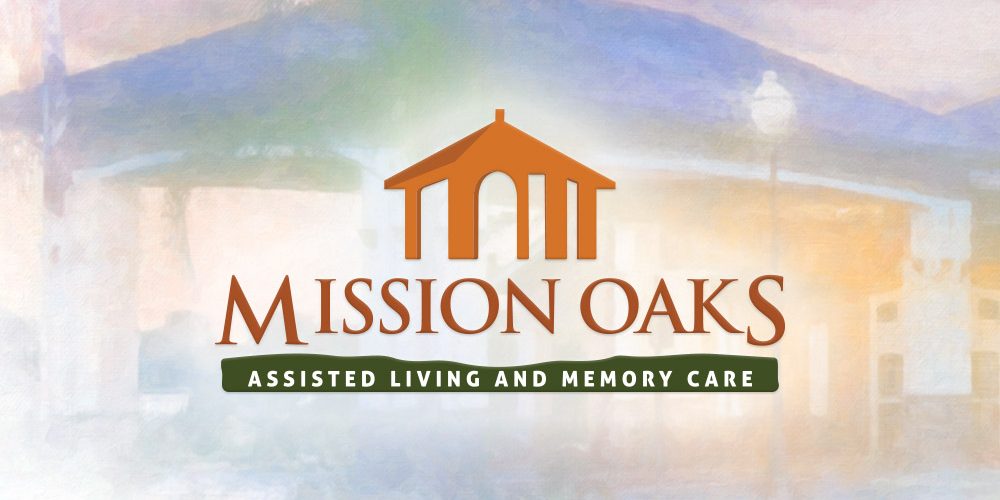 Special needs require a special commitment to compassion.
We care who people are, where they've been and what they are going through. Life in our 22-bed secured memory care community will foster skills and interests in a comfortable, home-like environment.
Our residents with Alzheimer's or other forms of dementia often have difficulty recollecting the memories that are the signposts of life's journey. We know the special needs of this condition and the emotional toll it can exact on residents and their families. The goal of our Memory Care program is to provide a reassuring link to the past, while creating new memories through meaningful, enriching daily activities.
The structure of our living environment will be optimized to allow residents to maintain their dignity, increase their sense of belonging and provide opportunities for positive personal interaction.
We will fill every day with the right balance of movement and activity, always being careful to measure that activity to individual capabilities.
VIEW OUR MEMORY CARE FLOORPLANS