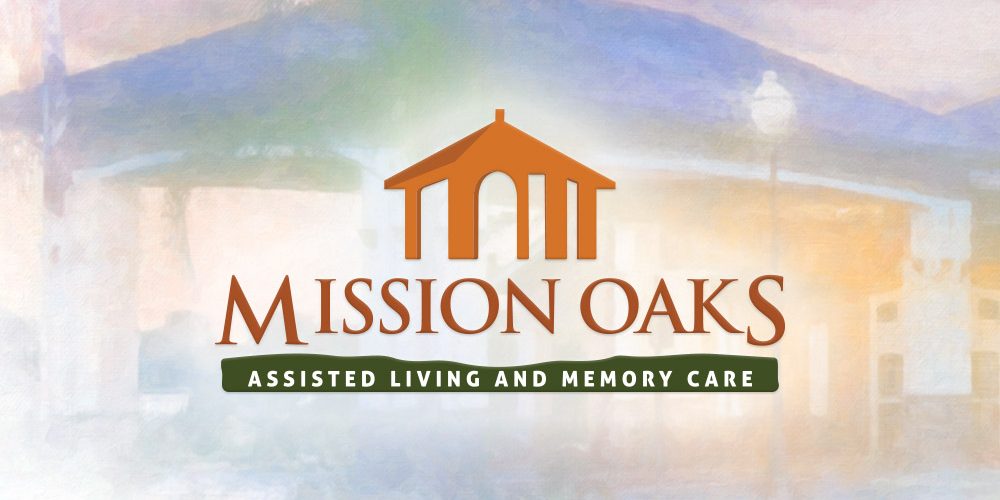 The best relationships are true partnerships in which choices and lifestyles are respected, but a helping hand is always nearby. At Mission Oaks, our staff will be available 24-hours a day.
Here, we anticipate life happening according to your plan – a plan that fits your current lifestyle. You can relax in knowing that our activities are the result of proven practices and an organization refined by experience.
Our assisted living community, licensed by the Florida Agency for Health Care Administration, will be the perfect residence for individuals who are capable of living independently with some assistance and supervision, yet who are seeking access to a range of services to provide them with an enhanced level of health and well-being. We know that life brings us unexpected changes and we are here to support you when those changes come.
Various levels of Personal Assistance are available and tailored to meet each resident's specific needs. Residents will be evaluated prior to move-in and we will develop a detailed care plan just for you.   We will evaluate your care plan regularly and at any time when your life changes we will work together to determine how we can continue to best meet your needs. Of course, our therapy will be there to keep you right where you want to be – "at home at Mission Oaks".
We are designing the culinary experience at Mission Oaks to be flexible, healthy, exciting and exactly what you would expect from a fine dining experience.
VIEW OUR ASSISTED LIVING FLOORPLANS